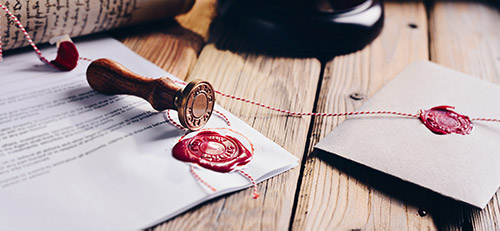 Every country is different in rules and regulations and it is essential that you understand the licensing procedures followed in each country for the smooth functioning of the respective health care sector.Licensing applies for those who wish to work as physicians, dentists, nurses, midwives, allied health in private and government sectors.
Licensing in Saudi Arabia is acquired through the Saudi Commission for Health Specialties (SCFHS).
Licensing is
a four-step process, as follows:
Step 1: Mumaris
Prior to your arrival in Saudi Arabia, you must register with the SCFHS
under the Mumaris Plus system.
Upload your qualification credentials in the system to determine if
SCFHS accepts your qualification. Once Mumaris approves your qualification, you
would be given an Eligibility Number to proceed further. Along with
this, applicant will also know if he/she needs to take the Licensing Exam or
not.
Once
you have the Eligibility Number from Mumaris, upload your documents in DataFlow system.
Step 2:
Dataflow
DataFlow is a
third party company used by the SCFHS to verify education, professional license
(e.g., RN, MD), and employment documents.
upload all of
your documents to Dataflow.
Once your
DataFlow verification report has been issued, you can then proceed to the
licensing exam (if applicable).
Step 3: Professional Classification Certificate
Once you have
passed the licensing exam, the SCFHS will complete a final review of your
application. Once approved, you will be issued a Professional Classification
Certificate.
Step 4: Professional Registration
The
registration process is completed when you arrive in Saudi Arabia.
Note:
SCFHS Classification and Registration fees vary by
an applicant's qualifications and profession. 
2) Information is subject to change. Contact your recruiter and/or employer.
DOCUMENTS REQUIRED FOR DATAFLOW: 
Employment Certificate – You need to obtain this
certificate/letter from each of your current/past employer confirming your job
title, employment period, etc. A minimum of 2 years of experience working in the field of your
specialty is mandatory.
Educational Credentials – Copies of your
degree/diploma and valid professional license from your home country.
authenticated by the Saudi Cultural Mission/Bureau in your home country.
All certificates and experience must be translated into English Language
Transcript of Grades/Mark Sheets confirming your
grades from all years of studies
Completed Application for SCFHC Form – Your
recruiter or your employer in Saudi Arabia would provide you this form.
Copy of Iqama if available
Your updated Resume
Passport sized recent photographs with white background
Copy of your Passport's first page front and back
Application Fee