About GE Hunter/ Doctors Jobs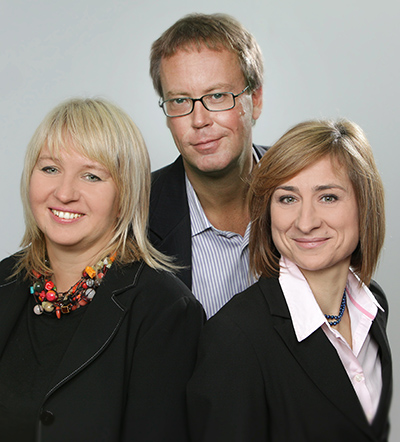 One can see a people vacancy in a company as an organizational problem. But it is worth looking at the situation from another perspective. Adding the "perfect match" to an organization allows it to achieve unrivalled effectiveness, by creating internal synergy between the company and its employees. This is our task.
By using advanced research methodology and our project management policy, we are able to find and attract anybody, anywhere. Let us find "the right person" for you.
Headquartered in Barcelona and operating across Europe and Asia with special expertise in the emerging markets, as well as in the Gulf region, we are working cross border. With culture and multi-diversity managed with sensitivity and professional understanding, we are able to work globally with ease.
Medical

We specialize in recruiting doctors and dentists for private hospitals located in the Gulf region, such as Kuwait, UAE, Qatar and Bahrain.
Kind Words From Happy Candidates
What other people thought about the service provided by GE Hunter/ Doctors Jobs
Essa AL-Rabadi ENT Consultant / Agaplasion Hospital / Rotenburg (Wuemme), Germany

I had a good experience with GE Hunter / Doctors Jobs, they searched for me job offers, organized interviews via…

Kristian Desa Anaesthesiologist Consultant/ Ibn Nafes Hospital / Bahrain

GE hunter / Doctors Jobs is extremely professional taking care about employees as well as employer's best interest sharing all…

Pedro Bermejo Neurologist, MD, PhD, medical director, writer, speaker and biotechnology entrepreneur

My experience with GE Hunter / Doctors Jobs has been very good. They arranged an interview with a private hospital…

Vladimir Vrsajkov Anesthesiologist / Clinical centre of Vojvodina

I personally had a great experience with GE Hunter / Doctors Jobs. They found me a respectful private hospital in…
20

years of experience

96%

success rate

8 - 16

Candidates interviewed per project

92

Members